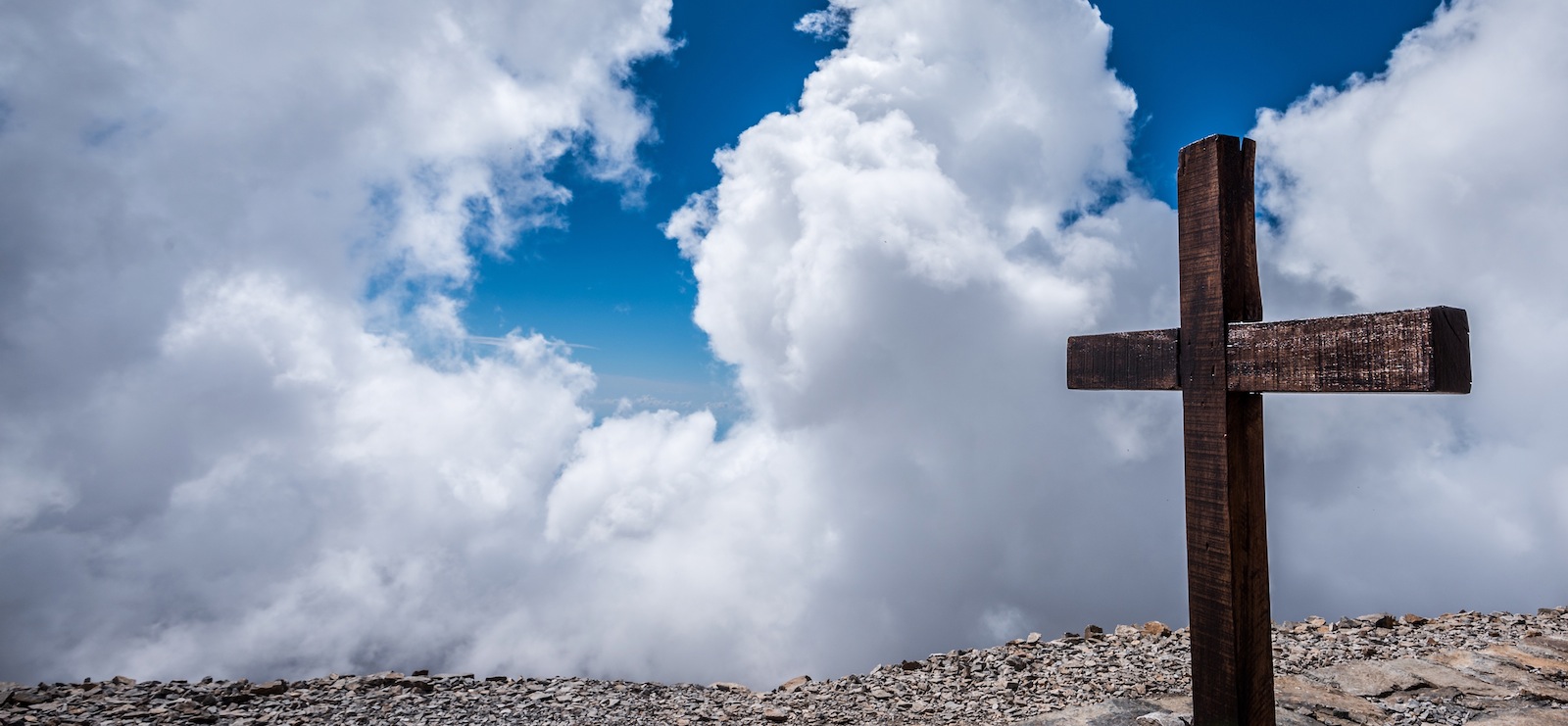 Who We Are
We believe the Holy Spirit birthed and leads Pray Oregon. Our call is to work together, build relational bridges unto prayer and encouraging relationship with Jesus across Oregon.
Stay connected with us through Facebook.
Events
We promote prayer gatherings across our state. Learn about weekly prayer calls and other events you may wish to join.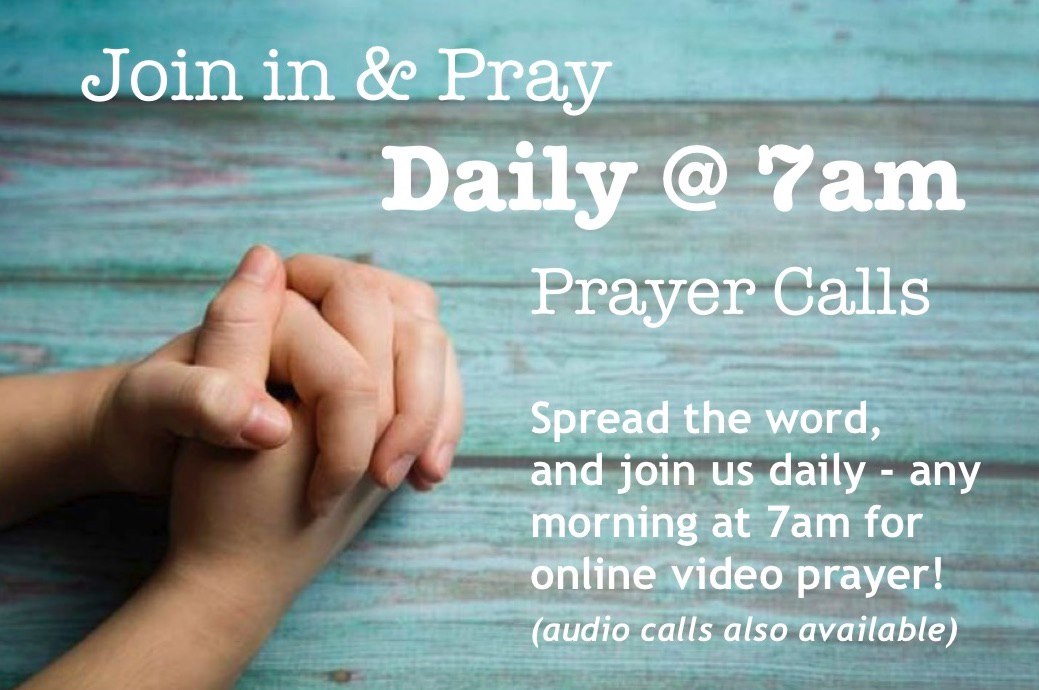 Oregon Daily Prayer Calls: How To Join
1. Join from web browser on PC, Mac, Linux, iOS or Android: https://zoom.us/j/5419997777
2. Zoom for iCloud app on SmartPhone with Meeting ID: 5419997777
3. Or Telephone: 669-900-6833, Meeting ID: 5419997777#
Check our calendar for 7pm prayer calls and latest additions.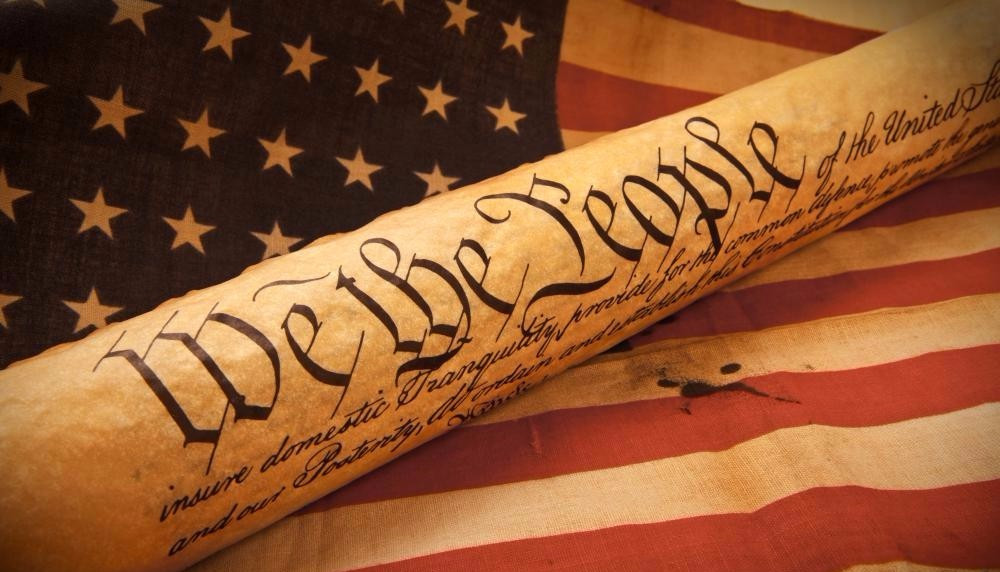 Adopt A Legislator
Pray Oregon is excited to announce the launch of Adopt A Legislator in Oregon. We are in the early stages of developing this large undertaking to coordinate prayer connectors across the state with our State Senators and State Representatives. Would you like to sign up to pray for your state representative? Email [email protected] to let us know.