Oregon plans for 4 tents running simultaneously with the tents in every state capital and many college campuses in our nation, Thursday-Saturday, September 27-29, the last 3 days of the Feast of Tabernacles. Note that at the Capitol Tent sets will be acoustic only during the nights 10pm - 6am. Also, at the Capitol we will have a prayer and healing ministry tent near the worship tent that will be open 8am - 10pm for individuals to receive prayer.
Please pray for this event and choose how you may like to be involved.
Sign up for leading prayer and worship in the tents in various cities:
Sign up for volunteering to pray with people in the ministry and healing tent in Salem: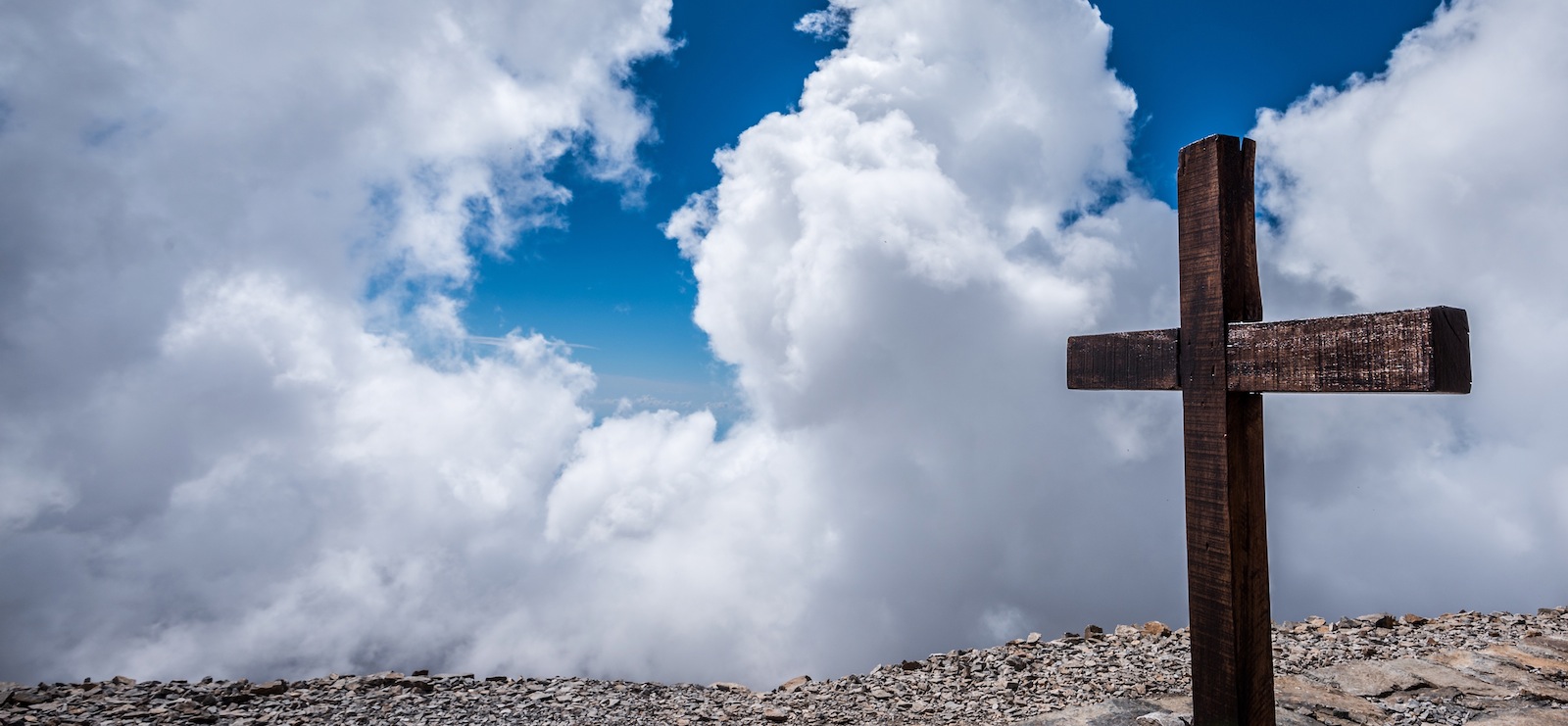 Who We Are
We believe the Holy Spirit birthed and leads Pray Oregon. Our call is to work together, build relational bridges unto prayer and encouraging relationship with Jesus across Oregon.
Events
We promote prayer gatherings across our state. Learn about weekly prayer calls and other events you may wish to join.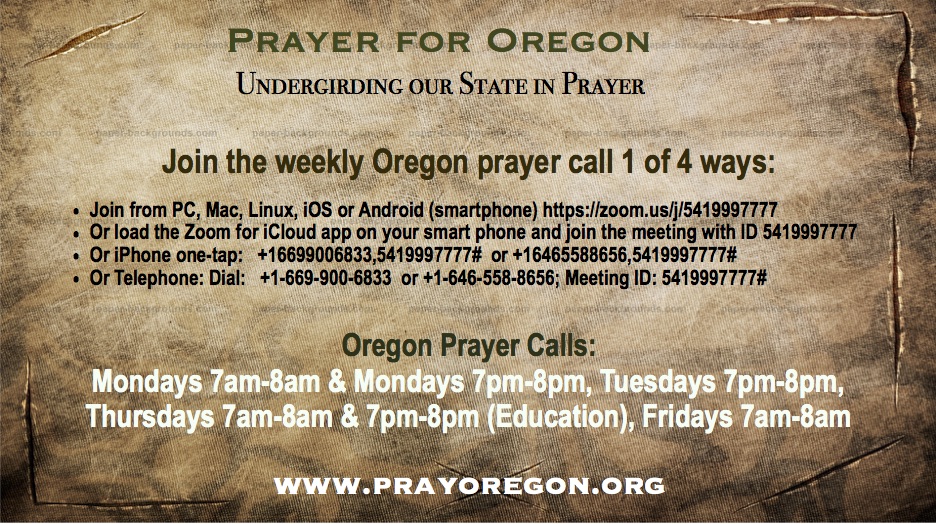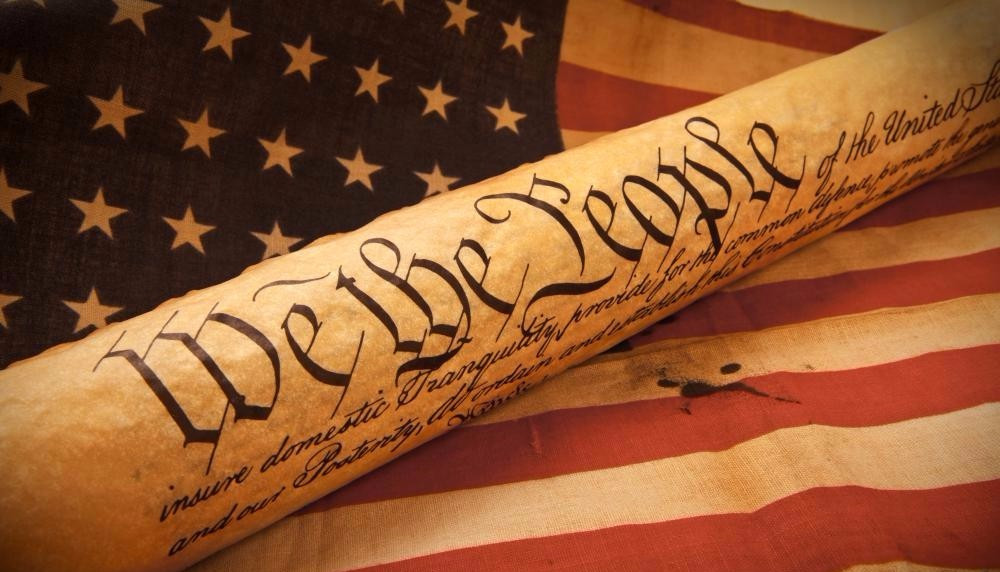 Adopt A Legislator
Pray Oregon is excited to announce the launch of Adopt A Legislator in Oregon. We are in the early stages of developing this large undertaking to coordinate prayer connectors across the state with our State Senators and State Representatives. Would you like to sign up to pray for your state representative? Email [email protected] to let us know.