Where does my donation go?
Pray Oregon is entirely funded by the donations of individuals and businesses who partner with us through monthly and one-time gifts.  
All of our staff are home missionaries and raise their own financial support to sustain their full time or part time ministry.  You may direct your gift to one of our staff members by selecting them below.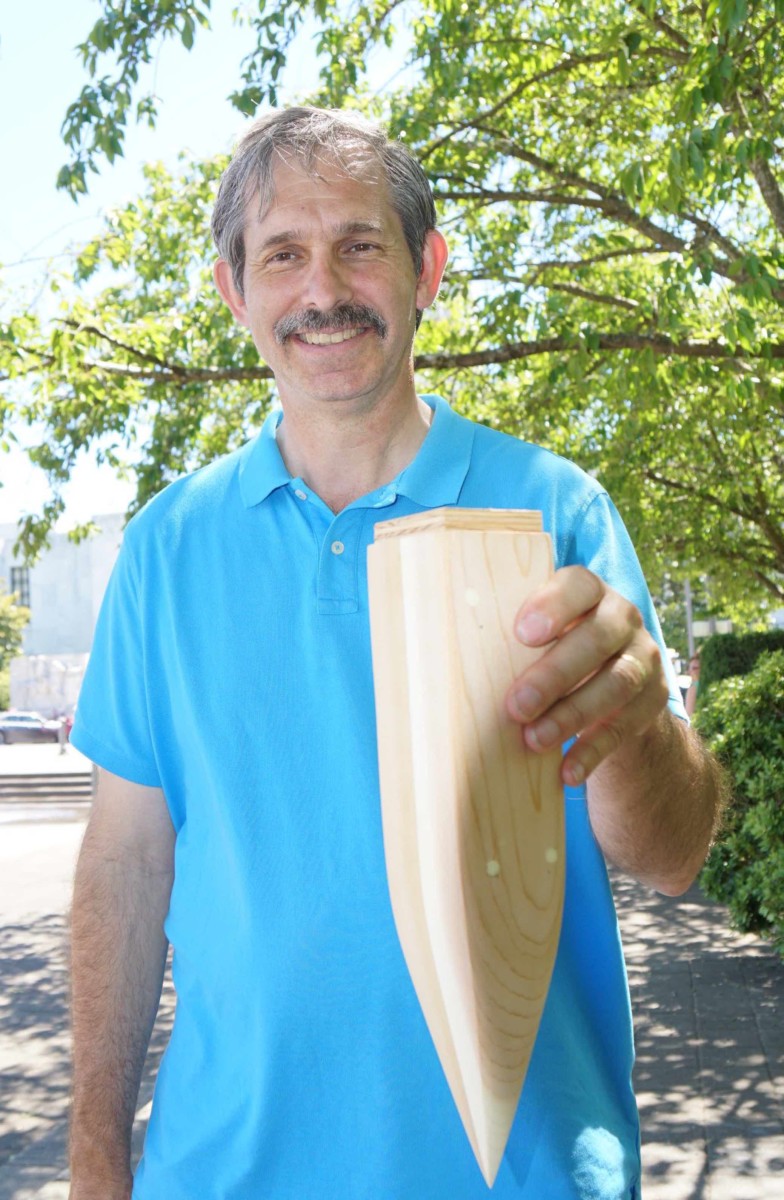 Peter Carlson
Co-Founder, Pray Oregon
Corvallis, Oregon peter@prayoregon.org
Peter Carlson is one of the founders and is the Core Team Leader for Pray Oregon. He coordinates initiatives and partners with other organizations to implement national prayer efforts within Oregon.