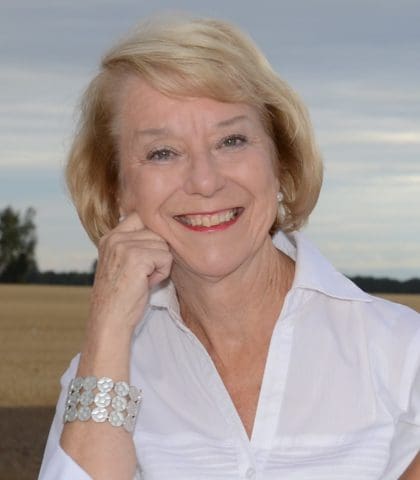 Linda David, President for Mid-Valley Women of Christ has given us a full line up of exciting events for women in 2018!  She's encouraging you to get out and join other Oregon women.  Let's join in praying that each of these events will produce great eternal fruit.
Linda says, "I hope this helps you see that God is pouring it out on Oregon and loves the women of our state!"  READ MORE and link to the events on the MVWC website …CLICK HERE
Living Proof Live with Beth Moore ( Live)
February 9-10 2018
Overlake Christian Church
Sponsored by LifeWay – Ticketed event
IF: Salem
Gathering February 9-10th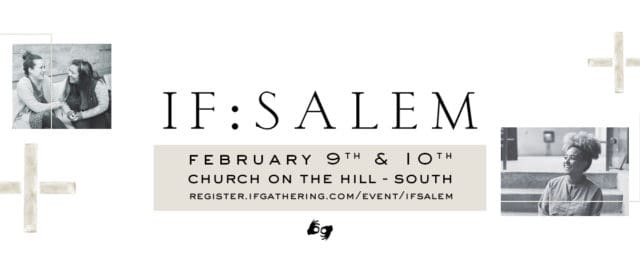 Simulcast with many national speakers and authors
Church on the Hill South, Turner Oregon
Sponsored by IF: International Jennie Allen.
Ticketed Event
The Freedom Project Tour
Thursday February 22nd 2018
Salem Alliance Church, Salem Oregon
Sponsored by Jennie Allen.
Ticketed Event

Valley Wide Night of Worship & Praise with Carol Kent (live)
March 8th
Life Community Church, Corvallis, Oregon
Sponsored by Mid-Valley Women of Christ  – Free Event
Sheila Walsh (Live)
June 1-2nd
Life Community Church
Corvallis, Oregon
Sponsored by HOPE 1-7.9 FM Radio.  Ticketed Event
Abundance Event
November 3rd  featuring seven national speakers/authors
Oregon Convention Center, Portland, OR
Sponsored by Lifeway.  Ticketed Event