It was a delightful time to join over 500 women for an evening of worship, encouragement and prayer at the Praise & Worship Night on Thursday, November 9th at Hope Church in Albany.  It was a powerful event with keynote speaker, Jessie Seneca, who told her story of healing, restoration and freedom through the Great I Am. Jessie is a national speaker, author, leadership trainer, the founder of More of Him Ministries and works with LifeWay. The evening began with dynamic worship and concluded with an altar call, and with prayer for healing and freedom over many ladies.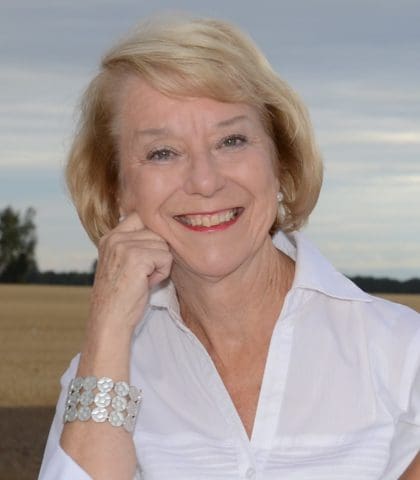 Linda David, Event Coordinator and Director for MVWOC, highlighted the exciting results they are witnessing with the Bible Studies in Oregon.  Linda organized some encouraging statistics to help us see the scope of answered prayer & transformation in Oregon. Readers, prayer IS changing things – in the lives of women and families across the Mid Valley.
Statistics for 2017 Fall Community-Wide Bible Study Classes:
A total of 55 Classes – 42 Host Churches – 21 Cities and across 6 Counties:  Benton, Linn, Polk, Yamhill, Marion and Lane – all gathering to teach the "I Am" study to women who are hungry for God.  This teaching and encouragement spread out to over 1,600 women, deepening and strengthening their relationships with the Great I Am.
Linda offers encouragement for ladies to please subscribe to our website, and says "we covet your prayers.  Also, if you live in the Mid-Valley, you are welcome to join a Bible Study and attend the next event.  You can track with us at www.midvalleywomenofchrist.org and be sure to "Like" our Facebook Ministry Page."