PRAY OREGON'S HUMBLE BEGINNINGS
In the fall of 2010, Founder of Pray Oregon, Whitney Sciotto was living and serving as an Intercessory Missionary at the International House of Prayer in Kansas City, Missouri. During one of the prayer room sets, the song lyrics going forth before heaven was "I'll do anything, just put your spirit in me. I'll go anywhere, just let me see your glory." Whitney in agreement with this song, began to cry out this song into a prayer and God began unfolding questions about His heart and His desire for an increase of intimacy with Him through prayer and relationships that would initially thrust her into a quick move to Oregon and a start to this ministry. God's very words were, "What I started in Virginia, I will accomplish in every state in this Nation."
Whitney, who was initially from Virginia, was aware that the Houses of Prayer were forming a networked community that held prayer times, building day and night prayer, within those groups. Day and Night prayers were being released across VA, and society was shifting and changing. Whitney began building relationships and putting her "toes into the water" of building communities of prayer first in Ashland, Oregon where the Lord first assigned her, before being partnered with Peter Carlson & Jim Moore who would all become leaders of Pray Oregon.
In a meeting in Corvallis, Oregon, led by Whitney and Peter with participants from across the state on March 3, 2012, Pray Oregon (initially 24/7 Oregon) was launched into its very own ministry. This meeting confirmed that what the Lord had begun in Whitney. He was also speaking the same message to many others, which confirmed the work that we would begin and continue in. He was moving like a "swift train", and we'd better get on. Around the same time, Jim Moore heard a confirming word from a cellphone message of a train conductor. Between March and October of 2012, the team continued to travel to connect with communities of prayer, building relationships and encouraging those to continue their work of prayer in their specific cities and regions.
In November of 2012 God would divinely set up and connect Whitney, Peter, and Jim to Donald Forey who was also from VA.
THE EAST COAST BACK STORY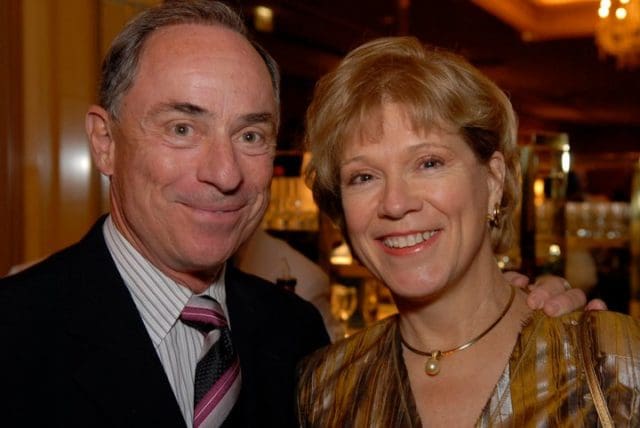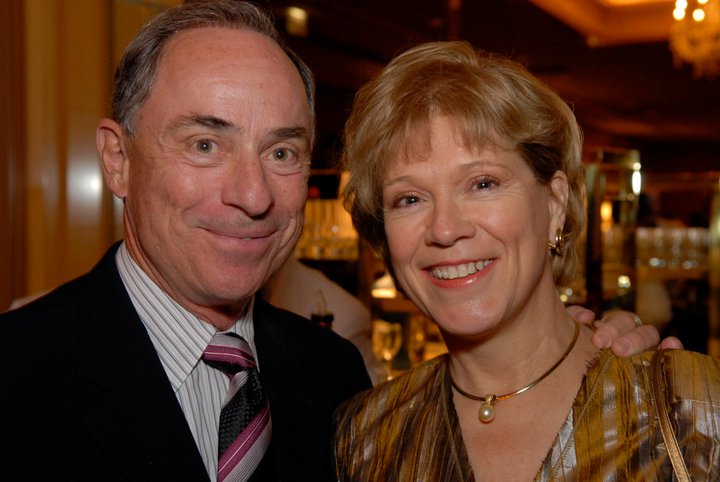 An unsuspecting man of God, Donald Foery, resident of Washington DC, began experiencing a stirring message from God through a vision within his heart. This clear picture was of Holy Spirit fires burning throughout Oregon and God's people "joining hands" in prayer as His Spirit covered the whole state of Oregon in a "cloud of glory". Donald felt compelled to encourage God's people of Oregon to connect with one another in prayer and to be unified in love and faith in Jesus, celebrating their common love for the LORD.
After prayerful consideration, Donald reached out to Peter Carlson, who he had met briefly at a sharing time in Albany in November 2012. Earlier that year in March prior to meeting Donald, Peter and Jim had been contacted by Whitney and launched 24/7 Oregon with other House of Prayer leaders. See that story here. Before long, connections had been made with the 24/7 Oregon leaders and agreement reached to work together on their common vision.
At God's prompting, Donald and his wife Annabel began making treks from Washington DC to the Pacific Northwest, where they physically visited and prayed at the 36 county seats across the state of Oregon. They joined together with leaders from Houses of Prayer in Salem, Albany, Corvallis, Roseburg, and others to embark on road tours across the state several times per year connecting praying groups in an historic prayer movement in Oregon.
The Pray Oregon team has continued to expand, and in a timely meeting, a vision was established to build a website and begin a newsletter. Dylan Raines and Grace Powers officially joined Pray Oregon as Webmaster and Editor.
Peter and Donald have been praying weekly over Skype and Donald has faithfully been coming to Oregon several times a year to join the growing family of friends who yearn to see Oregon take its rightful place as a "State of Unity". What began as a step of faith has resulted in melding more prayer leaders together and widening the circle of connections where God is stirring prayer in the hearts of the people of Oregon!
God is spreading prayer across Oregon like waves of glory which will unite Oregonians in faith, and overcome denominational, cultural and economic boundaries. To God be the glory!