Lynn Ferder, author and Director for Roseburg House of Prayer, shares a glimpse into two remarkable books now published primarily for the Body of Christ.
In Lynn's first book, The Way into the Holy of Holies: A 12 Day Prayer Journey Through the Tabernacle she explains the Biblical and practical approach to prayer, "So often we struggle in prayer, trying to find the words and the right way to approach a Holy God. It can be a frustration and lead us to feel inadequate and wonder if our prayers are even heard. Yet, God has given us a model for prayer, and how to approach a Holy God, in the Old Testament Tabernacle of Moses. Step by step, we are guided into the presence of God through the symbolic meaning of each piece of furniture in the Tabernacle. This study helps us to discover the simplicity of coming boldly into God's presence in prayer. It gives us the words we struggle to find in prayer. Step by step, we are shown how to prepare our heart for the next depth in God."
In her second book, Make Your City a House of Prayer, Lynn opens our eyes and our understanding to the power of prayer in transforming our cities. She says, "It will fill our hearts with wonder and adoration for God as we discover the true tabernacle is the Lord Jesus. When we consider unity among the churches we realize a critical element is missing in our attempts to bring this concept into fruition. We need to rethink what unity among the churches actually means and arrive at a new definition and practice. Like a golden thread, this book will help us to discover what will knit us together as the body of Christ. As we explore unity from a new paradigm, we will realize the transforming power of intentional relationship, within the context of community. True unity will not be according to one person's understanding and practice of what that ought to look like. True unity will be according to how the community defines it.This book explores the pastor-intercessor relationship in making our city a house of prayer by suggesting ways to rethink how we can interact with cross-denominational leadership, opening the way for unity to flourish."
"Additionally, we provide guidelines for appropriate altar ministry and corporate prayer settings, prayers for youth and children, and tools for writing your own prayers addressing the mission and vision statement of your own, or other, ministries. We also address the business aspect of starting a ministry and walk the reader through the process of taking a small prayer group from the home into the community and making your city a house of prayer."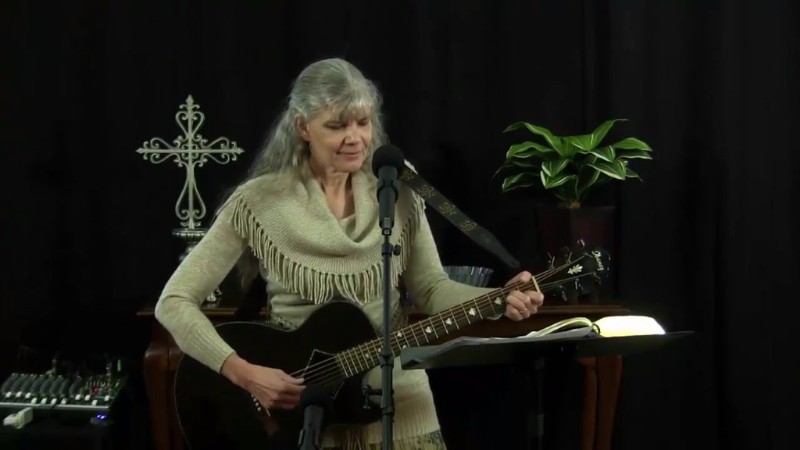 Order copies of these books and visit the author at www.lynnferder.com.